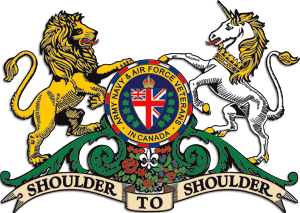 GOVERNMENT OF CANADA PROVIDES FUNDING TO ANAVETS
The Army, Navy & Air Force Veterans in Canada (ANAVETS) is thankful to the Government of Canada and the Minister of Veterans Affairs, The Honourable Lawrence MacAulay today after receiving a grant in the amount of one million ($1,000,000) dollars …

Call for Reference Group Members
18 August, 2020
The Centre of Excellence on Post-Traumatic Stress Disorder (PTSD) and Related Mental Health Conditions (the Centre) is seeking to build strong community networks to create the best possible supports and services for Veterans, first responders, and their families. The Centre … Continue reading →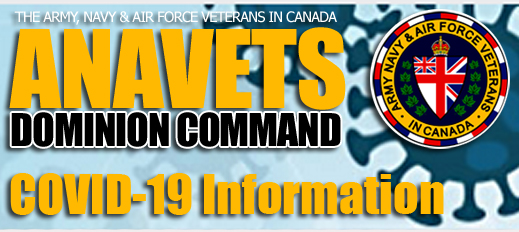 COVID-19 INFORMATION
6 April, 2020
OPERATIONSAll ANAVETS Units across the Country are currently closed due to the COVID-19 pandemic.  Provincial Commands and local Units will be making decisions as to the commencement of operations in consideration of Provincial guidelines, orders and health authority advise.  The … Continue reading →
Veterans Are Invited to Share their Experiences Applying for Positions in the Federal Public Service
The House of Commons Standing Committee on Government Operations and Estimates (the Committee) is conducting a study on hiring veterans for federal public service positions and is looking for input from veterans. The Committee is aiming to table a report with recommendations to the federal government in the House of Commons in 2019.
Veterans are invited to participate in the Committee's study
Visit https://www.ourcommons.ca/DocumentViewer/en/42-1/OGGO/news-release/10373722 for more details.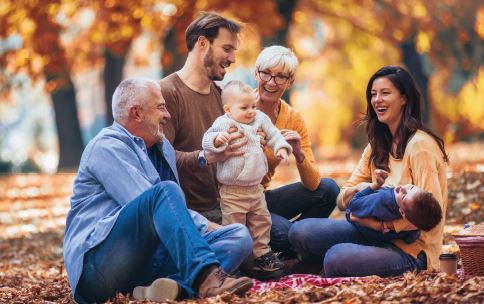 Chronic Pain Centre of Excellence for Canadian Veterans
Veteran and Family Well-Being Series
A Person-Centered, Evidence-Based Approach to Chronic Pain
Veteran ID Card applications now being processed for Veterans released between February 2016 and September 2018
Veterans released between February 2016 and September 2018 can now request their Veteran's Service Card, with the downloadable, mail-in application form available at the Government of Canada website.
Province Announces New Legion And ANAVETS Support Program
Today, Premier Scott Moe announced the creation of the new Legion and ANAVETS Support Program that will provide funding grants to Royal Canadian Legion branches and Army, Navy, Air Force Veterans (ANAVETS) units in Saskatchewan. This grant program will assist with the important work of supporting veterans and keeping the memory of our fallen heroes.
ANAVETS would like to thank the Saskatchewan Government for introducing this great Support Program!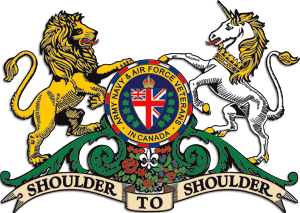 Dominion Civil Service War Veterans' Association Scholarship
The Dominion Civil Service War Veterans Association (DCSWVA) was formed in 1947 as a non-profit association of World War II Veterans who were employees of the Dominion (of Canada ) Civil Service.
11th-15th August 2018 in Saskatoon, Saskatchewan at the Sheraton Cavalier Saskatoon Hotel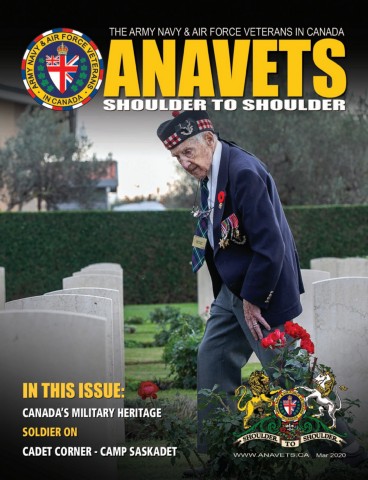 Shoulder to Shoulder Magazine